The Band
right here is where we are supposed to say something meaningful and insightful about how we formed this band. uhh...cant think of anything right now.
Joel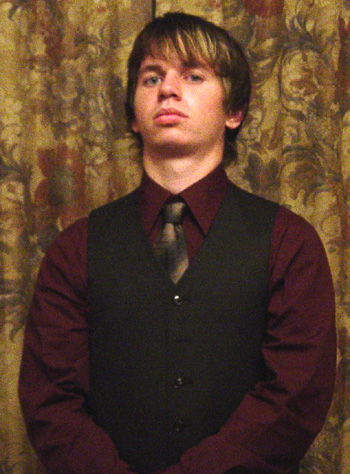 age: 18
position: drums and percussion
favorite things to do: play drums, work out, and do the rain dance
brands of equipment: Tama Drums, Dw Drums, Taye Drums, Paiste, Sabian, Zildjian, Vic Firth, Pro Mark, Remo Drumheads, Aquarian Drumheads, Roc n Soc Drum Thrones, Gibralter rack systems.
About me: im a senior in high school; i drive an F-150; i like The Police, U2, Pat Metheny, and Dave Brubeck; the college i am going to is University of Texas.
Dan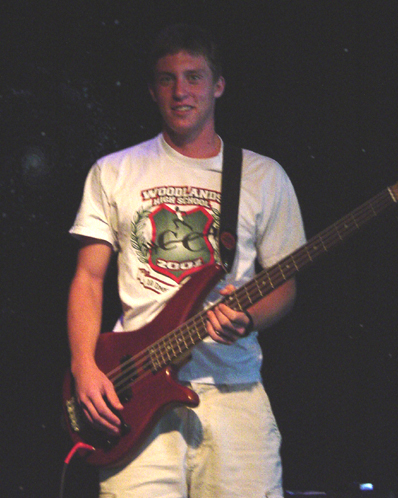 Hi, im dan i play the bass. I also run myself retarded(that just means a lot). I enjoy playing bass a lot and my idol is the one and only flea of the RHCP. i also enjoy my sex ed class, because i learn something new every day.
Ross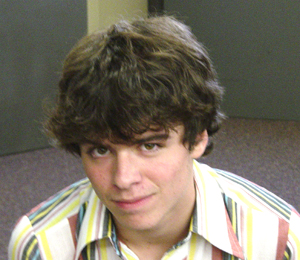 Name:Ross
Position: vocalist
favorite things: the color purple, pretending i am elvis presley, permanently borrowing things, and driving my car on sidewalks.
equipment: a permanently borrowed Shure beta 58 microphone, and a permantly borrowed silver mic stand
Martyn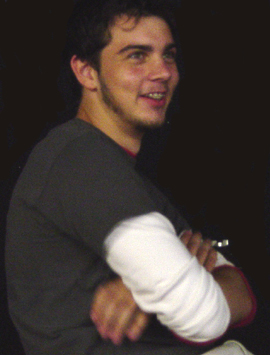 Age: 18
Position: Left of the stage, usually.
When I'm not playing guitar, I'm at school or sleeping. I like cars and guitars. Rhymes!